HCS™
Highway Capacity Software™
Highway Capacity Software
The Highway Capacity Software faithfully implements methods and procedures documented in the Highway Capacity Manual (HCM). It is capable of performing both planning and operational level analyses for surface streets, including intersections, freeways, arterials, etc. The underlying HCS model utilizes a multi-million dollar worth of research in traffic engineering along with a significant peer review process both at the research level and TRB committee level for HCM adoption.
The HCM uses a macroscopic approach to model traffic on the surface streets. As such, the use of HCS requires relatively fewer inputs to be collected and time to be spent on modeling and calibrating the facilities. This brings an economic aspect for the users to be able to model traffic and predict a variety of performance measures for defined alternatives.
It is over 35 years that HCS faithfully implements methods in the HCM. When any updates become available for HCM, the McTrans team implements the updates and releases a newer version of HCS. This enables its users to access the latest updates and ensures that they are using the latest methods in the HCM. Currently, about 15,000 users worldwide are using HCS!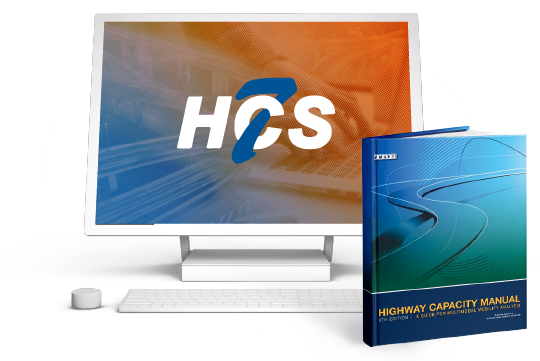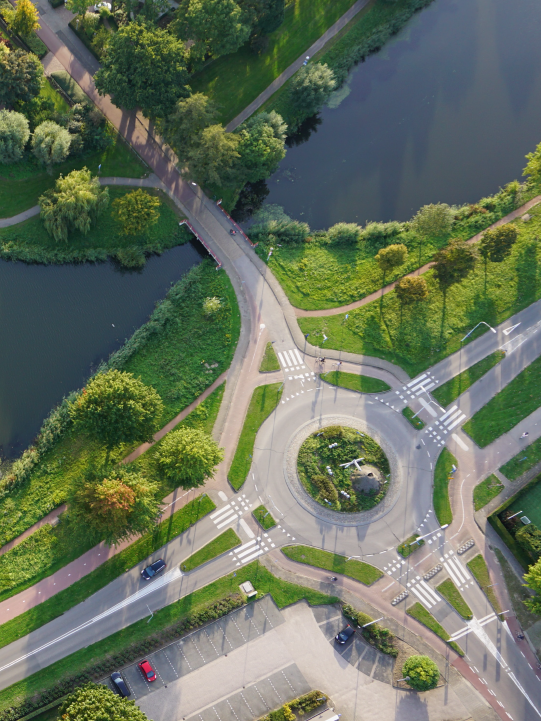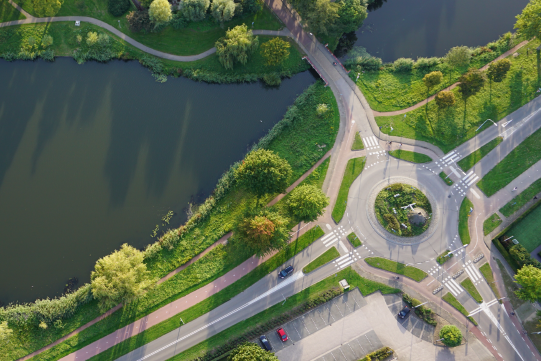 What can HCS model?
HCS can model a diverse set of surface street facilities, including:
•  Freeway Segments •  Freeway Facilities •  Stop-Controlled Intersections •  Ramp Terminal and Interchanges -   Diamond Interchanges -   Parclo Interchanges -   Single-Point Urban Interchange (SPUI) -   Diverging Diamond Interchange (DDI)

•  Urban Streets & Arterials with Signalized Intersections •  Traditional Signalized Intersections •  Roundabouts •  Alternative Intersections -   Median U-Turn (MUT) -   Restricted Crossing U-Turn (RCUT) -   Displaced Left Turn (DLT)
Examples of HCS Analyses
HCS can help with the following:
Analyze work zones on freeways and arterials
Analyze managed lanes including High Occupancy Vehicles (HOV) and High Occupancy Toll (HOT) lanes
Analyze whole year or Reliability analyses for both arterials and freeways
Assess and improve signal timing via HCS and TRANSYT-7F algorithms
Analyze Active Traffic Management analyses for arterials and freeways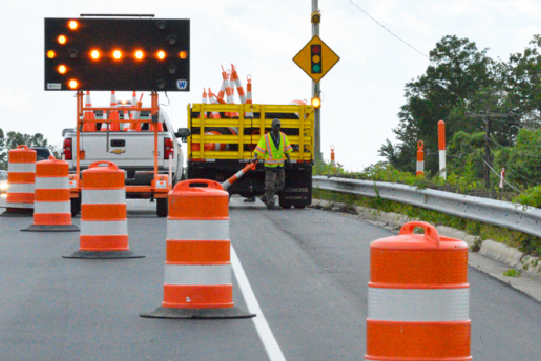 Macroscopic Traffic Simulation
The macroscopic traffic simulation as the underlying HCS/HCM method can perform a multi-time period analysis, expanding the range of analysis to 24 hours. The multi-time period analysis capability enables modeling congestion and the queues on arterials and freeways that stretch beyond peak periods. This brings an additional level of accuracy in predicting performance measures in relatively congested areas.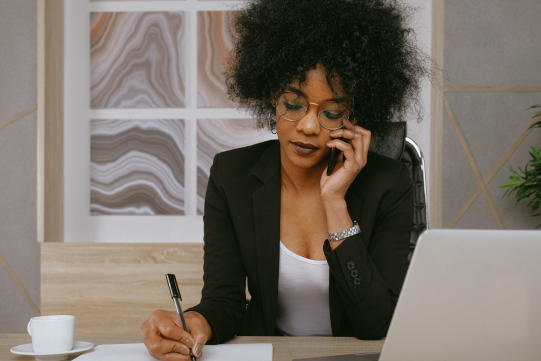 Extraordinary Support
We are famous for providing support to our customers in an expedited way. Our customers only need to let us know what their questions are or where they are stopped in their analyses, and the McTrans HCM Subject Matter Expert (SME) team will get back to them near-instantly to provide help and support. McTrans currently has a team of half a dozen HCM subject matter experts, some serving at the TRB Committee on Highway Capacity and Quality of Service, which oversees HCM content. Some have devoted more than a decade to contribute to the national-level research projects developing methods for HCM.
Contact us via email at mctrans@ce.ufl.edu or call us at 800-226-1013.