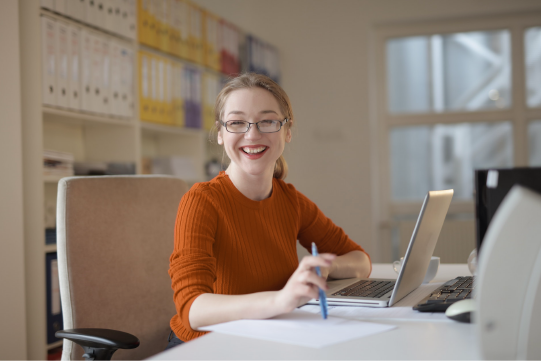 Contact Us
If you need assistance, please reach out to us. The McTrans HCM Subject Matter Expert (SME) team will provide you with help and support.
Phone: (800) 226 – 1013
Email: mctrans@ce.ufl.edu
To assist you better, please have your HCS7 registration number available. It can be found by selecting Help, then clicking 'About HCS7'. Your version and registration numbers are below the header information. If possible, please share any input/project files, as this will help us address any issues you may have.
Our average first response is within 4.5 hours
Tips and Frequently Asked Questions
The section below contains our most frequently asked questions.