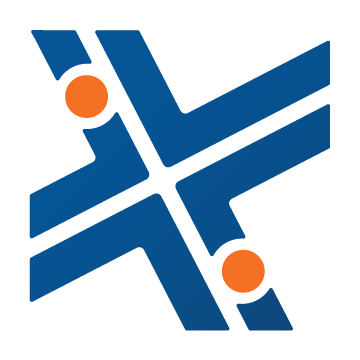 TSIS-CORSIM 2023
The Reliable Microsimulation Tool That is Credible, Cost-effective, and Easy-to-use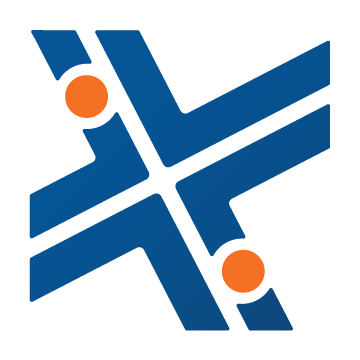 TSIS-CORSIM 2023
The Reliable Microsimulation Tool That is Credible, Cost-effective, and Easy-to-use
Compliance with HCM and FHWA's Traffic Analysis Toolbox
TSIS-CORSIM has been used for conducting research and applied by thousands of practitioners and researchers worldwide for over 30 years, embodying a wealth of experience and maturity.
Compliance with the Highway Capacity Manual
TSIS-CORSIM is in compliance with the Highway Capacity Manual Chapter 6: Interpreting HCM and Alternative Tool Results. It is able to open .trf files exported by the several HCS modules, which allows supplementing the analysis of the HCM for modeling characteristics not covered by the HCM methodology.
FHWA Traffic Analysis Toolbox
Volume 4 of the Traffic Analysis Toolbox (CORSIM Application Guidelines) is available on the Federal Highway Administration (FHWA) traffic analysis tools page.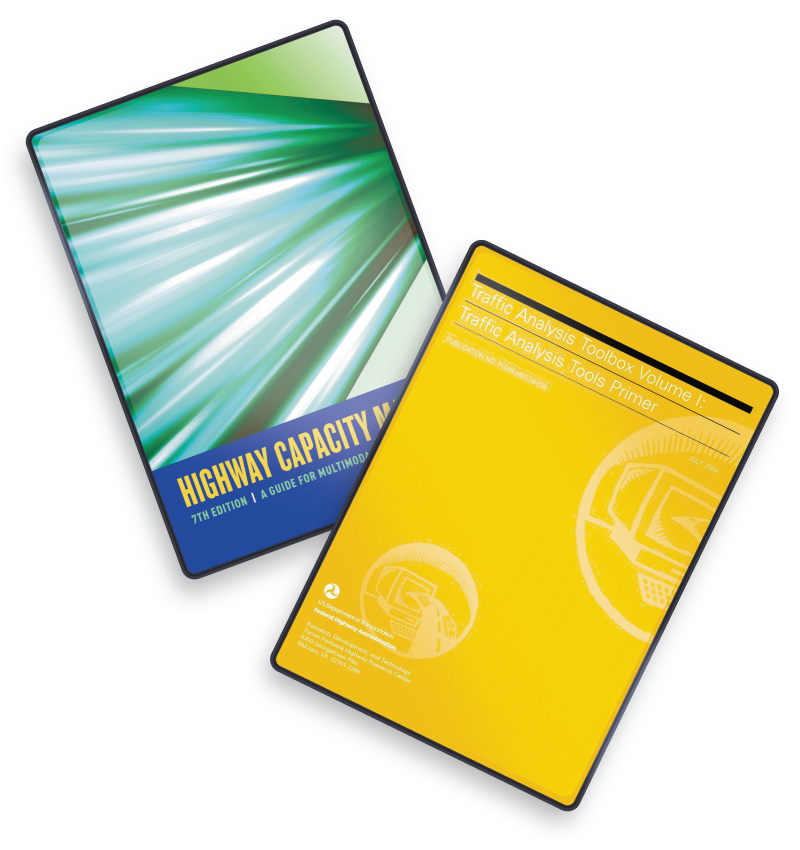 New Bings Map Interface
Bing Maps can be added as a background to your TSIS-CORSIM 2023 network.
Easily navigate to a specific street, city, or zip code by entering keywords.
The map location can be changed at any time, making it easy to make small adjustments to the location of your network.
Change between a typical map or aerial view under the Map Photo Type selection box.
Links created in TSIS are automatically scaled to match the Bing Maps scale. This can be disabled in Preferences.
Easily Define and Manage
Traffic Analysis Projects
Integrated Files
Network Data is now edited through the CORSIM (.trf) file, which means no need to keep a separate TRAFED (.tno) file
Enhanced Project File Compatibility
Directly open files from:
– TSIS version 6.3 (TRAFED editor)
– HCS Streets, Unsignalized Intersection modules, and Freeways (HCS7 and newer)
Toll Plaza
TSIS-CORSIM can model toll lanes with different settings, including automatic and manual booths, plaza lane-changing logic, free lanes, temporary lane closures, vehicle restriction on selected lanes, and animations and all lane-based MOEs.
Unsignalized Intersections
Bing Maps
– Bing Maps support for the background of TRAFVU networks
– Improved performance for network background images
Input Validation
– Improved input validation to ensure modeling accuracy
Improvements
– Other bug fixes and improvements
Updated Design
A modern user interface for Windows 10 and 11 Usability
Undo/Redo Commands
Undo (Ctrl+Z) and Redo (Ctrl+Y) commands are available for all dialogs, including the Map View interface and Text Editor tool
Quick Jump Search
Quickly search through the extensive CORSIM text report
Scenario Generation with Growth Factors
Ability to modify all node volumes and/or turn movement volumes with a growth factor
Curvature
Graphical road curvature can be added to links to show a more accurate representation of a network for modeling