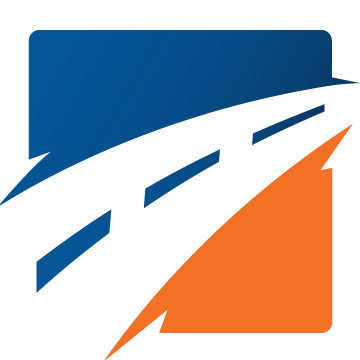 HCS Release 2022
Highway Capacity Software
The reliable software tool that faithfully implements the methodologies from the Highway Capacity Manual.
All-in-One Toolset
Analyze almost every surface street
Analysis Scope
Planning, Design, and Operational Level analysis
Cost-Effective
Easy-to-Use and low amount of inputs
Model Confidently with the
All-in-one Highway Capacity Software
Evaluation of Capacity Impact of CAVs
HCS 2022 can assess the impact of CAVs on freeways and roundabouts. This enables analysts to measure the CAV's impact for long-range planning level analysis. The only input will be the estimated percent CAVs penetration rate in the future years. This capability is backed by the new HCM methods for assessing CAV's impact. New Service Volume Tables are also included in HCS 2022 to offer robust assistance to the evaluation of CAVs for future scenarios.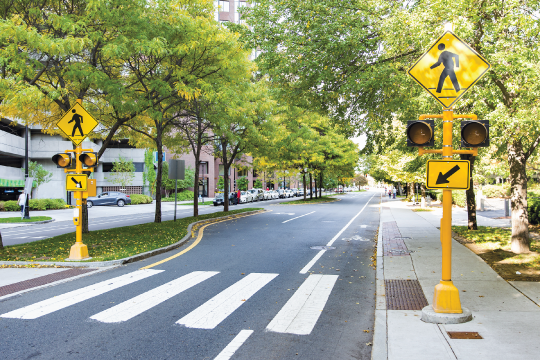 Metric Unit Options for all Modules
Quickly switch between USC and Metric System for full compatibility with international projects
New User Interface
New menus, logos and design improvements for an enhanced user experience
Bug Fixes and Improvements
Several improvements based on our users' feedback and suggestions
New Performance Measures
Vehicles-Miles Traveled (VMT) and Vehicle-Hours of Delay (VHD) are now available in the formatted report for freeway analyses
Improved Facility Heatmaps
Enhanced reporting features to quickly visualize performance measures across time and space on freeway facilities
Managed Lanes – Cross-weaving analysis
New analysis feature: evaluate effects of cross-weaving flows between ramps and managed lane access points
Updated CSV import/export
Easily import and export CSV data files to facilitate modeling larger corridors
New Performance Measures
Vehicles-Miles Traveled (VMT) now available for freeway facilities and urban arterials. Emissions and crash prediction model for urban streets, sensitive to signal operations.
Enhanced import from other software
New Synchro-to-Streets file converter available
Improved roundabout sketch
Accurate representation of bypass lanes included
Improved user interface guidance for Freeway Ramp and ramp terminal analyses
Visual representation of required inputs included for a more intuitive input process