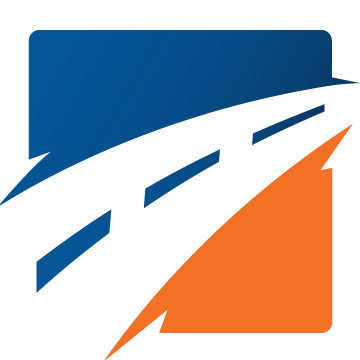 Highway Capacity Software 2023
The reliable software tool that faithfully implements the methodologies from the Highway Capacity Manual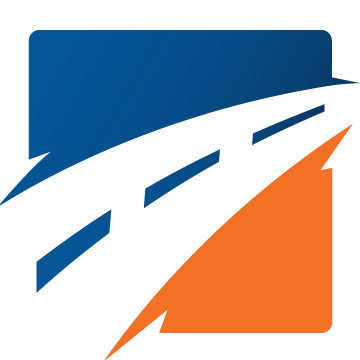 Highway Capacity Software 2023
The reliable software tool that faithfully implements the methodologies from the Highway Capacity Manual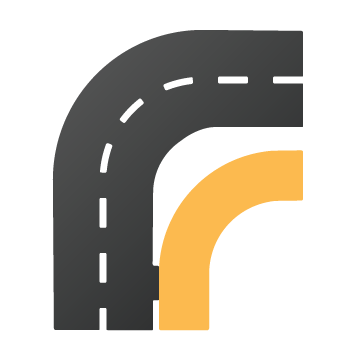 Map-Based Segmentation for Freeways
HCS Freeways module will include a new tool for segmenting freeway facilities on a Bing Maps background, classifying resulting segments according to the HCM methodology for freeways. The map segmentation tool promotes modeling efficiency while ensuring HCM segmentation compliance.
Integrated HCS and HSS Analysis
New input file compatibility between HCS and HSS enables integrated operations and analyses for highways and freeways, including:
Ability to open HCS freeway/highway files directly in HSS
HSS safety results may be included in HCS highways and freeway analysis
All-in-One Toolset
Analyze almost every surface street
Analysis Scope
Planning, design, and operational Level analysis
Cost-Effective
Easy-to-use and low amount of inputs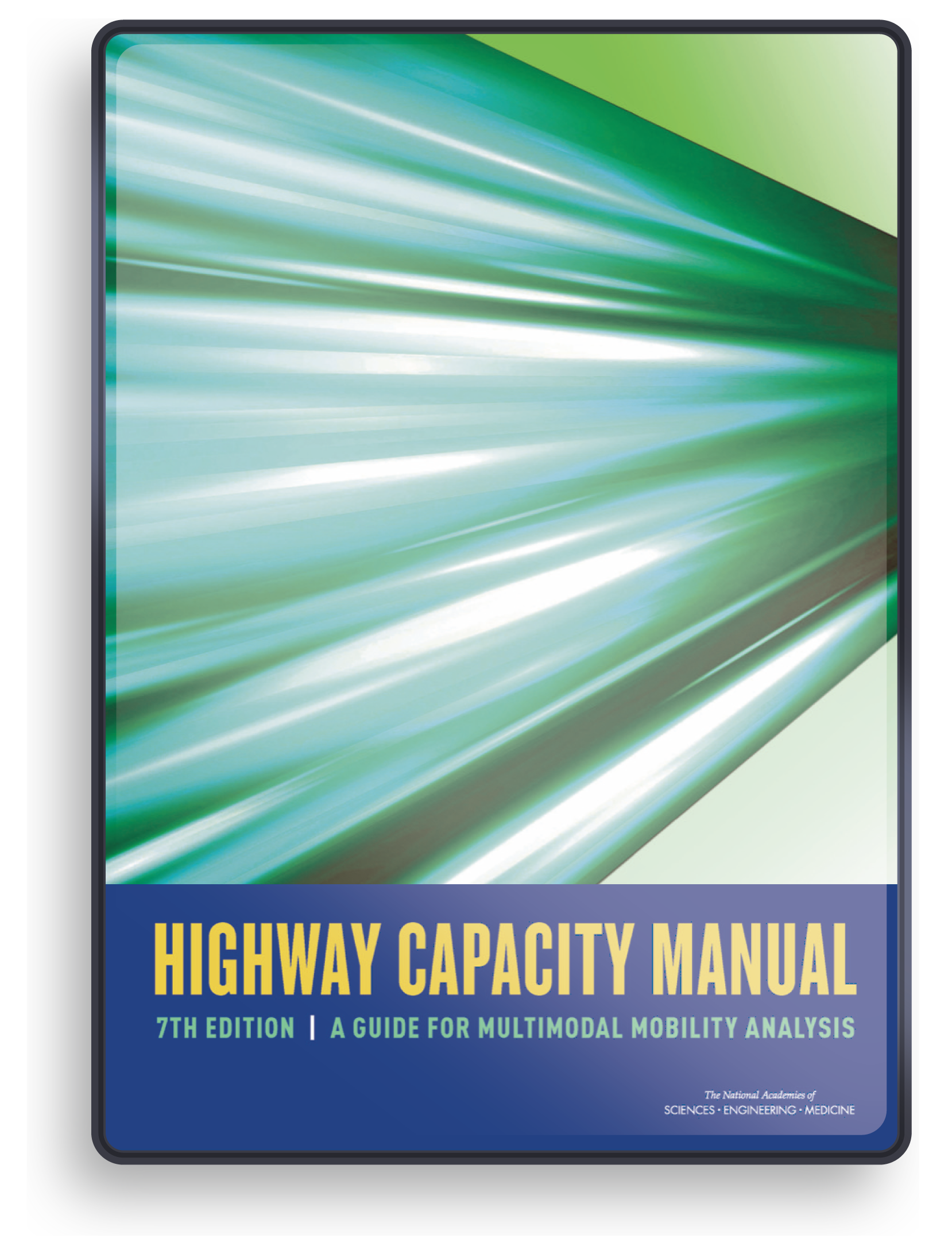 Compliance to the 7th Edition of HCM
The HCS 2023 release incorporates the recently released 7th Edition of HCM (2022) updates, including:
Connected Automated Vehicles (CAV)
Can assess the impact of CAVs on signalized intersections, roundabouts and freeways for planning-level applications (e.g., 25 years planning period)
Pedestrian Analysis
Enhanced pedestrian analysis at two-way stop-controlled intersections and crossings.
Two-Lane Highways Analysis
New method with wide application for analysis of two-lane highways
Model Confidently with the
All-in-One Highway Capacity Software
Unit Conversion and Metric Unit
HCS2023 fully supports unit conversion from/to metric system, enabling international users to use HCM directly with HCS2023 as well as domestic consultants working on international projects.
User Interface
New menus, logos, and design improvements for an enhanced user experience
Bug Fixes and Improvements
Several improvements based on our users' feedback and suggestions
CSV Input and Output
A comprehensive CSV input/output functionality enables users to copy/paste data easily to/from external data sources, reducing errors and data entry time.
Analysis of Connected and Automated Vehicles (CAVs)
Users can now model CAVs in the traffic mix for long-range planning analyses as a function of CAV market penetration. HCS implements this impact for freeways (basic, merge, diverge and weave segments, and facility analysis) as well as roundabouts and signalized intersections.
HCM Methods for Pedestrians
Updated analysis at TWSC intersections and uncontrolled crossings. This model can cover 15 types of safety treatments, allowing practitioners to plan for multimodal urban transportation and more livable cities.
Service Volume Tables
New service volume tables, including the impact of CAVs for different freeway segment types.
Updated CSV import/export
Easily import and export CSV data files to facilitate modeling larger corridors
Performance Measures
Vehicle Miles Traveled (VMT) is now available for urban arterials. Emissions and crash prediction model for urban streets, sensitive to signal operations.
Enhanced import from other software
New Synchro-to-Streets file converter available
Two-Way Stop-Control (TWSC)
Calibration
New calibration parameters for two-way stop-controlled analysis (conflicting flow factors)
Improved roundabout sketch
Accurate representation of bypass lanes included
Measures of Effectiveness (MOEs)
New MOEs for highways, freeways, and arterial modules, including Vehicle Miles Traveled (VMT) and Vehicle Hours of Delay (VHD), and Total Delay Cost.
Map-Based Segmentation
Enables automatic freeway facility creation from Bing Maps
Calibration Table
New calibration page to easily evaluate how model outputs change as function of variations in key model inputs
Freeway Lane-by-Lane Analysis
HCS2023 can model lane-by-lane operational characteristics of freeways, allowing for detailed analysis of Origin-Destination (OD) travel times
Implements New Lane-by-Lane Methodology
Integration with HSS Analysis
HSS safety results included in HCS freeways analysis
Supports New Managed Lane Segment Types
Integrates Reliability Analysis Within Module
Two-Lane Highways Method
A new method for two-lane highways, which allows detailed segmentation of highway facilities, including passing lanes, 2+1 (Super 2) highways, and effects of horizontal alignment
Integration with HSS Analysis
HSS safety results included in HCS highways analysis
HCM Network Method
Captures the interaction between freeways and arterials in estimating operational conditions
Improved User Interface Guidance for Freeway Ramp and Ramp Terminal Analyses
Visual representation of required inputs included for a more intuitive input process
Integration with Freeways and Highways Analyses
Adds the ability to open freeway/highway files directly from HCS
Improvements
Updated capabilities, including metric unit support, a more intuitive interface, and new freeway graphics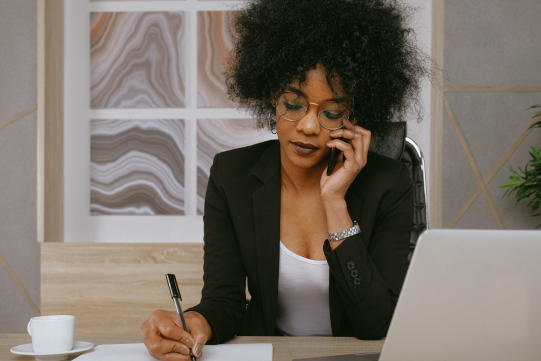 Extraordinary Support
McTrans Center is dedicated to providing fast and quality customer service. We provide support for both administrative questions and software analyses. Our staff includes subject matter experts, some serving on the TRB Committee Highway Capacity and Quality of Service and others who have devoted more than a decade to contribute to the national-level research projects developing methods for HCM.
Contact us via email at mctrans@ce.ufl.edu or call us at 800-226-1013.